At Chidori, you always have
your own space
In the hustle and bustle of the city, personal space has become more luxurious. Chidori is not only a peaceful retreat for moments of rest, a quiet spot to get work done, but it's also where you can ignite love, foster friendships, and create memorable memories.
To reserve your own little corner at Chidori...
Choose your favorite space

Chidori has many space types designed for different needs and privacy levels.

Book the space for your "hideaway"

Whether you're just taking a quick nap in the afternoon, or looking to escape the whole day, Chidori has just the perfect combo for you.

Savor delicious pastries and fine tea

All tea leaves used at Chidori (Sencha, Hojicha, Genmaicha) are selected and imported directly from long-standing Japanese tea farms, maintaining the original flavor that has lasted for 1000 years.

Preview menu

Experience Japanese standard service

Applying the Japanese Omotenashi philosophy, Chidori provides service with sincerity, caring for subtle things, so customers feel welcomed beyond expectations.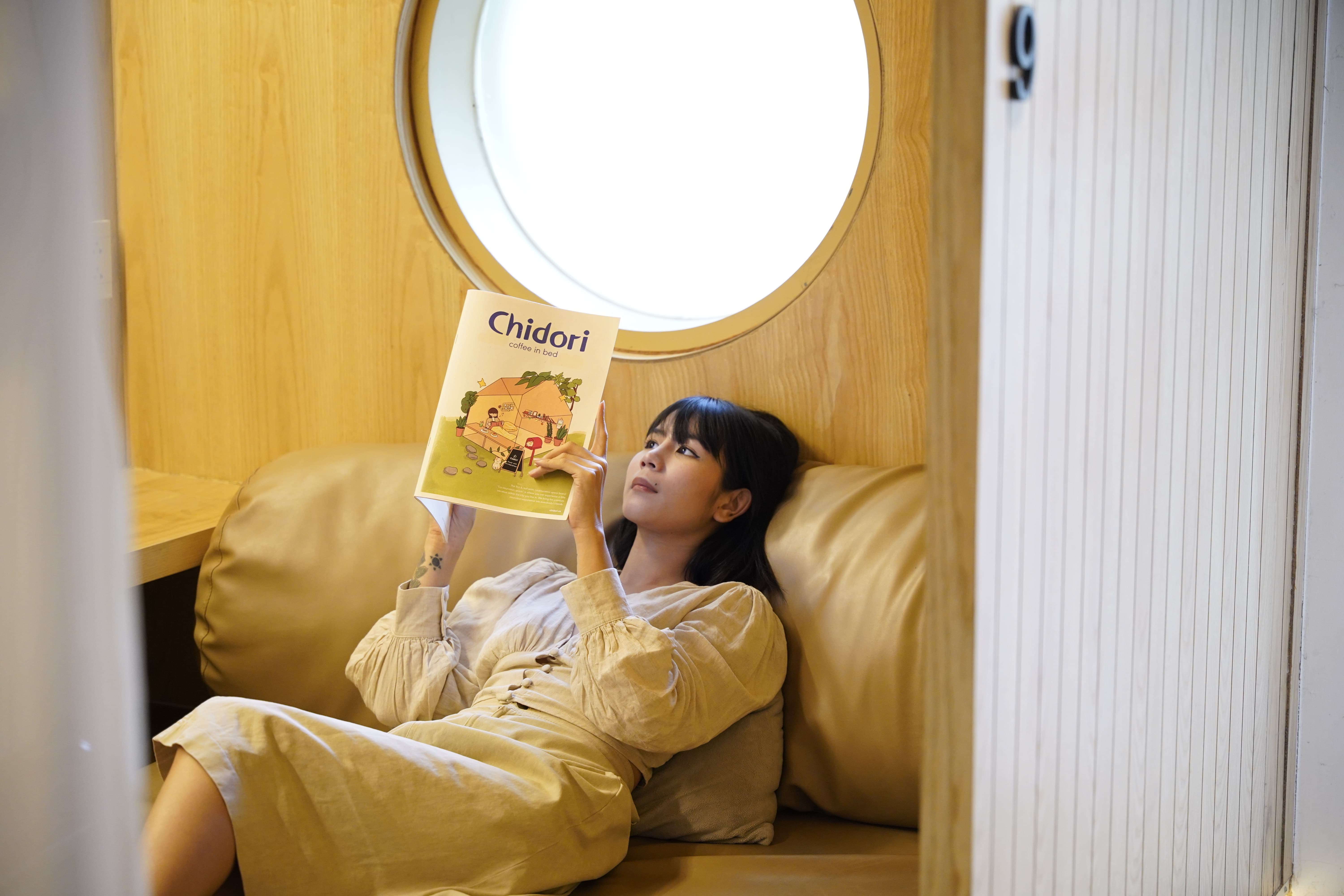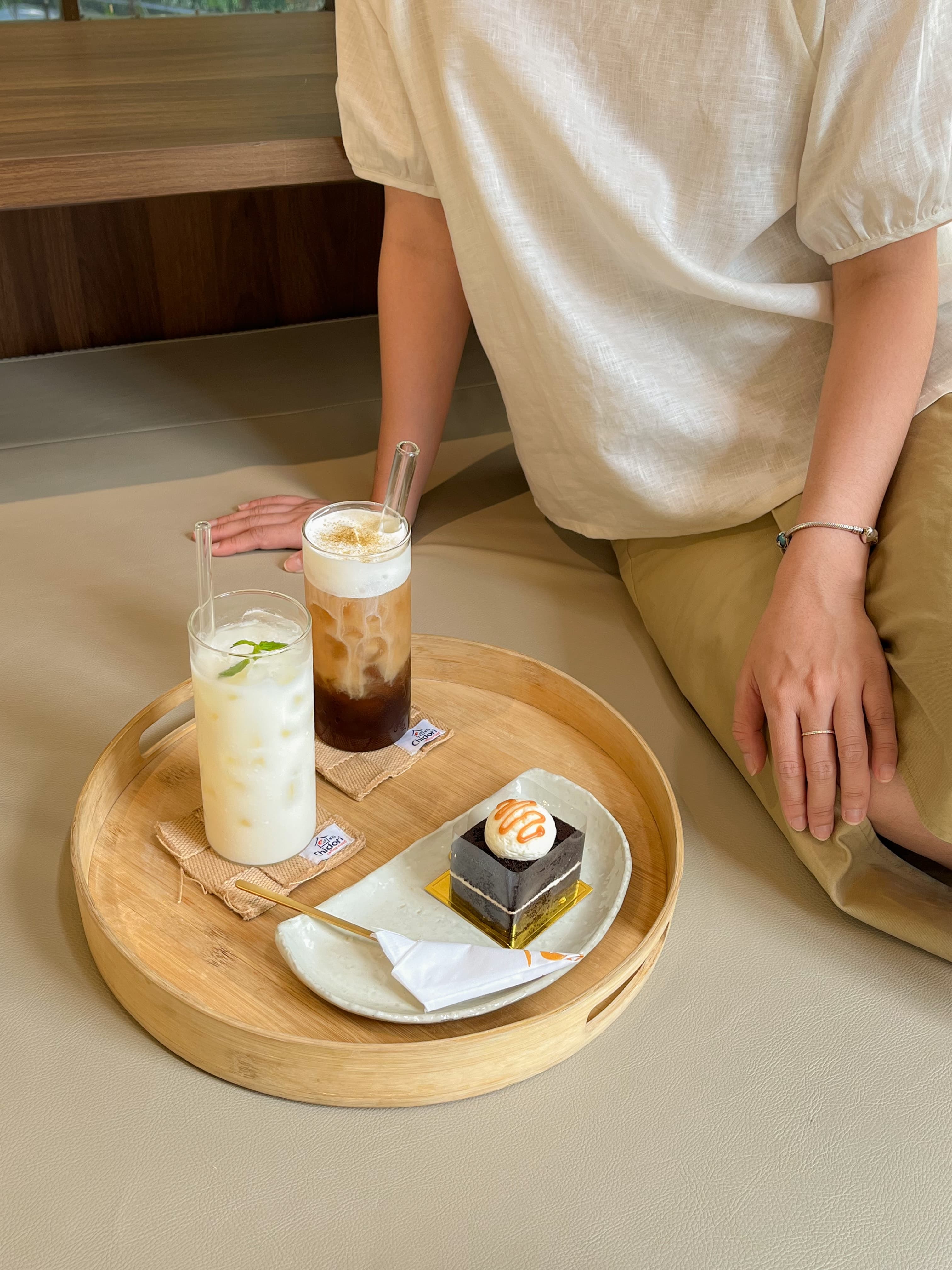 Spaces at Chidori
However much privacy you need, Chidori has just the right space for it!
Chidori stores
7 locations across many districts in Ho Chi Minh City for you to visit
View all 7 locations
Our friends at Chidori
We appreciate you coming and cherish these moments at Chidori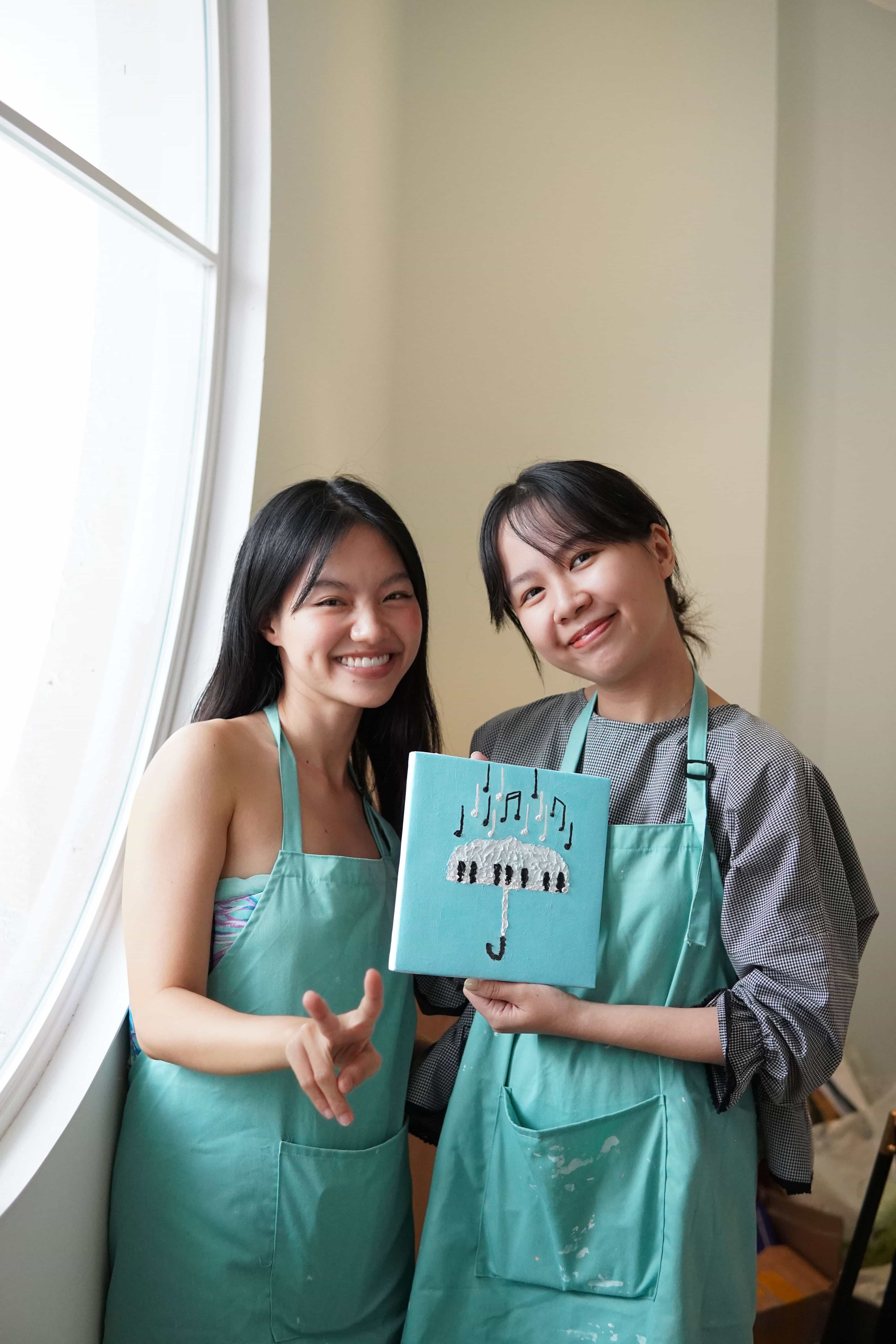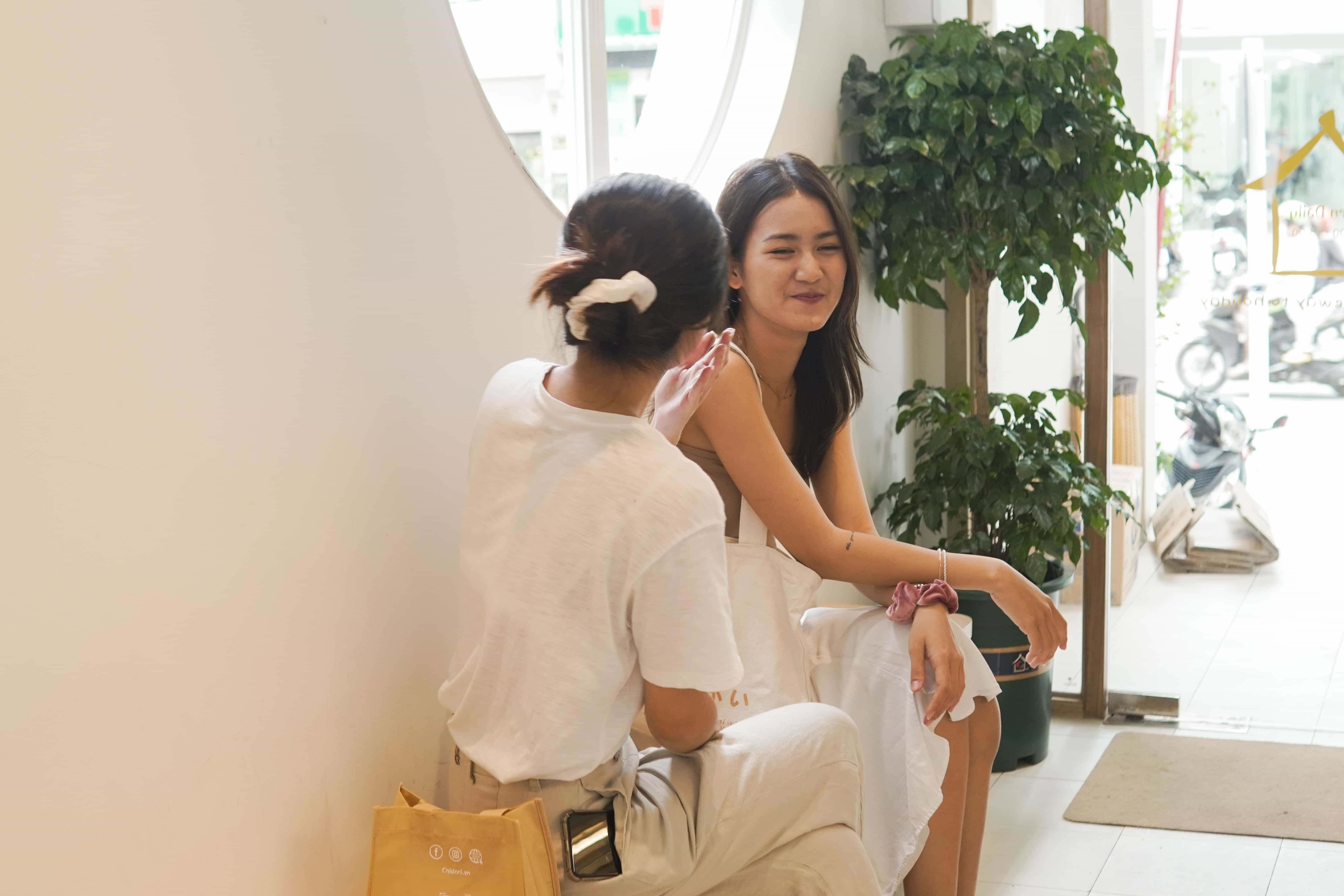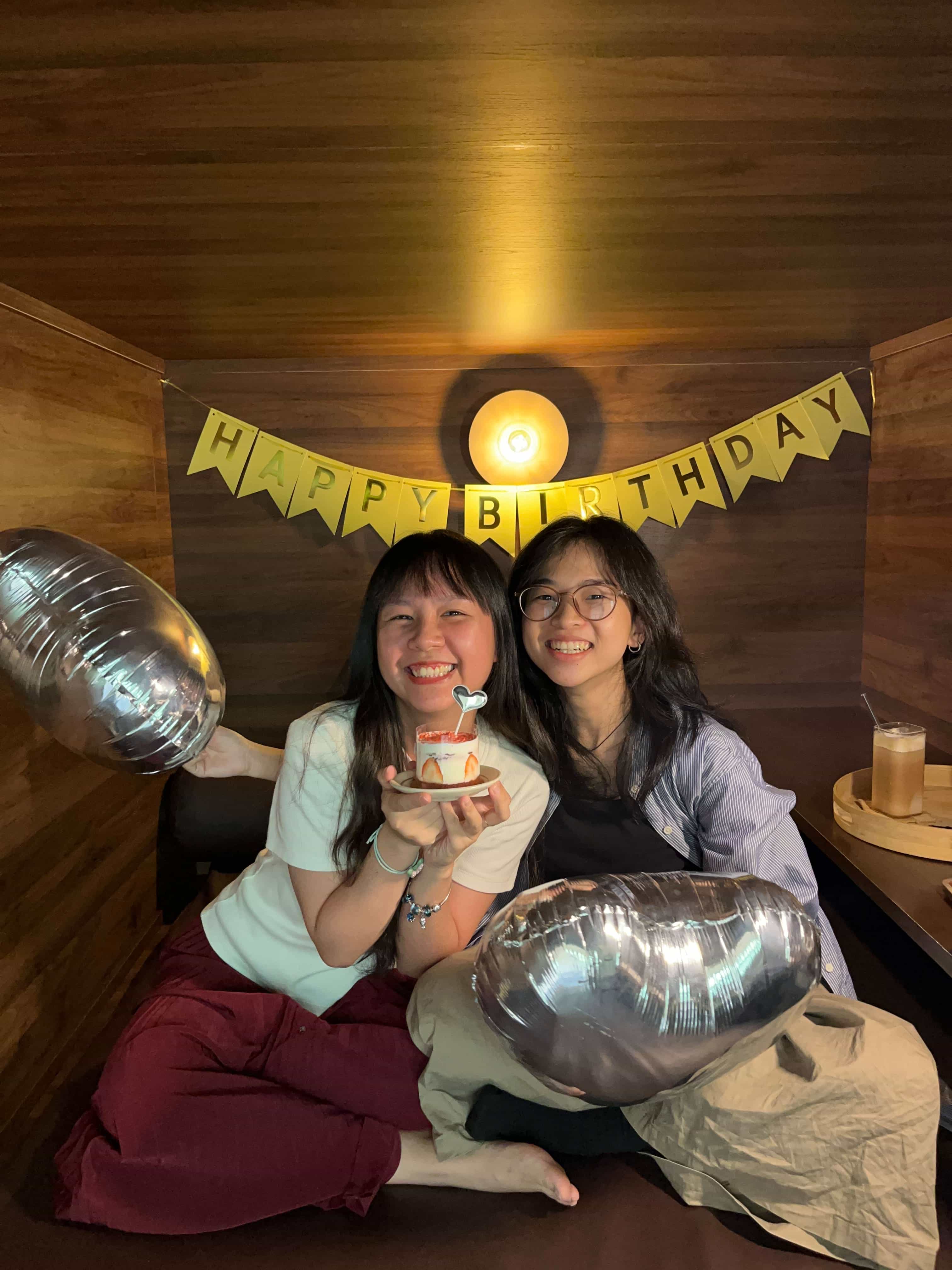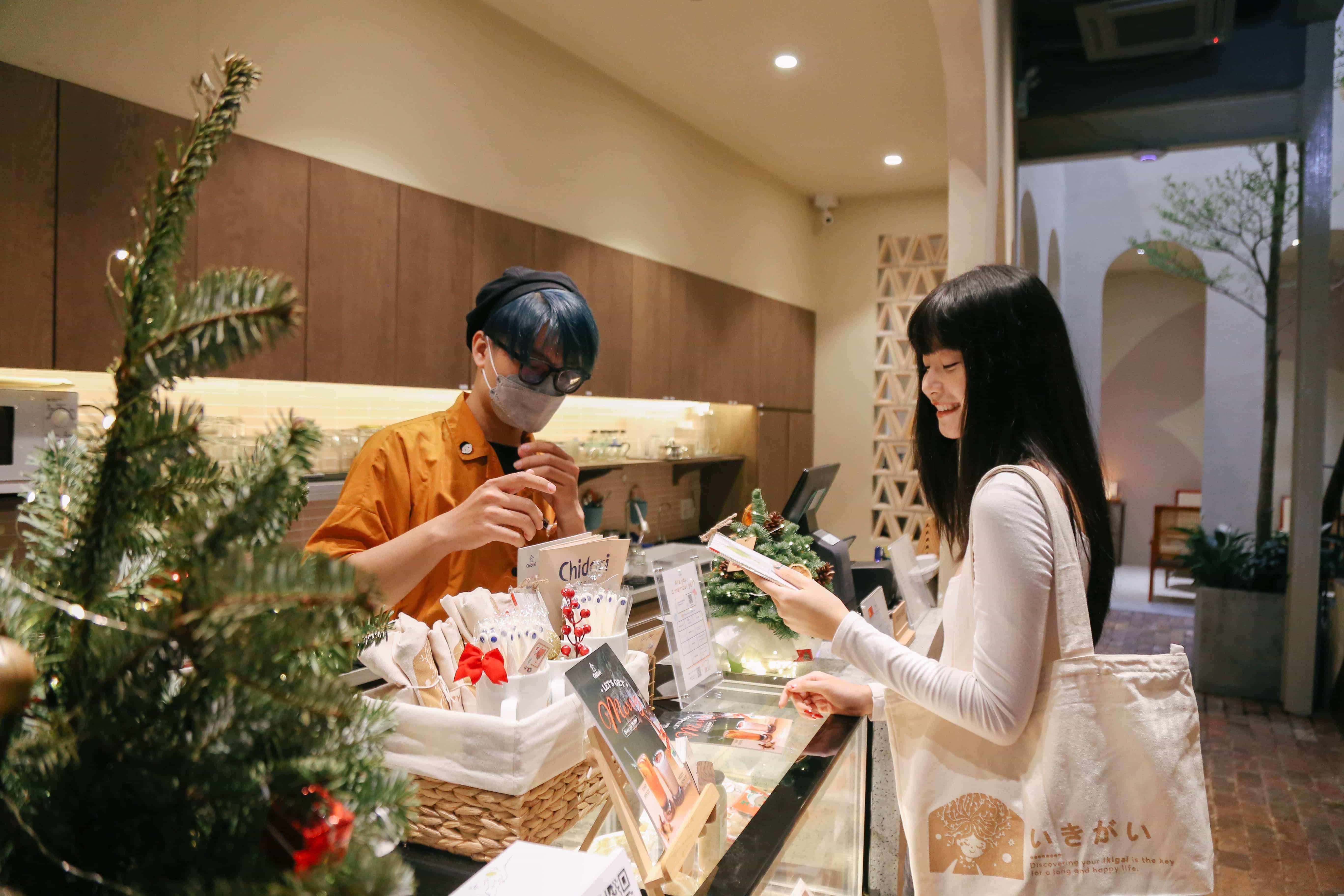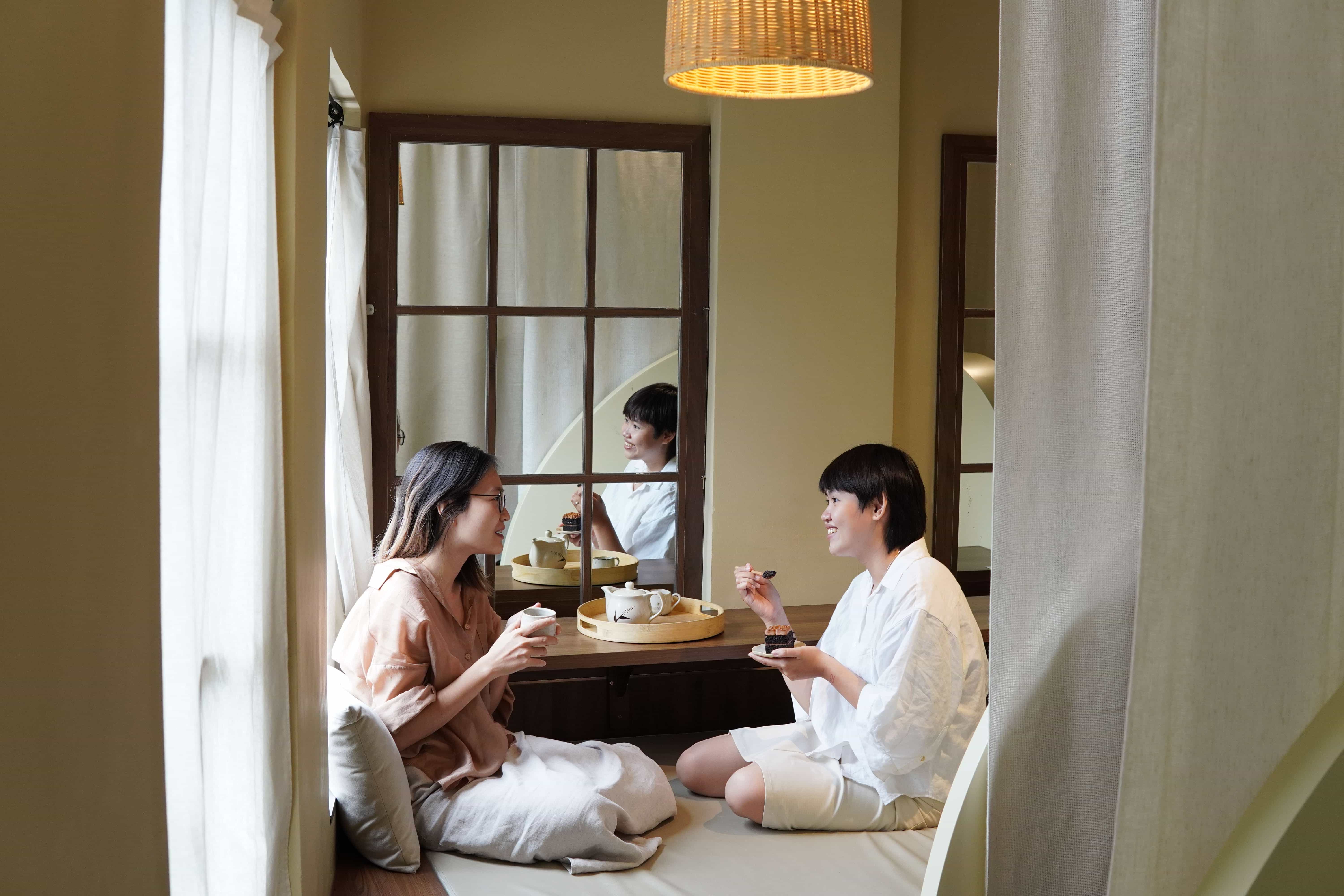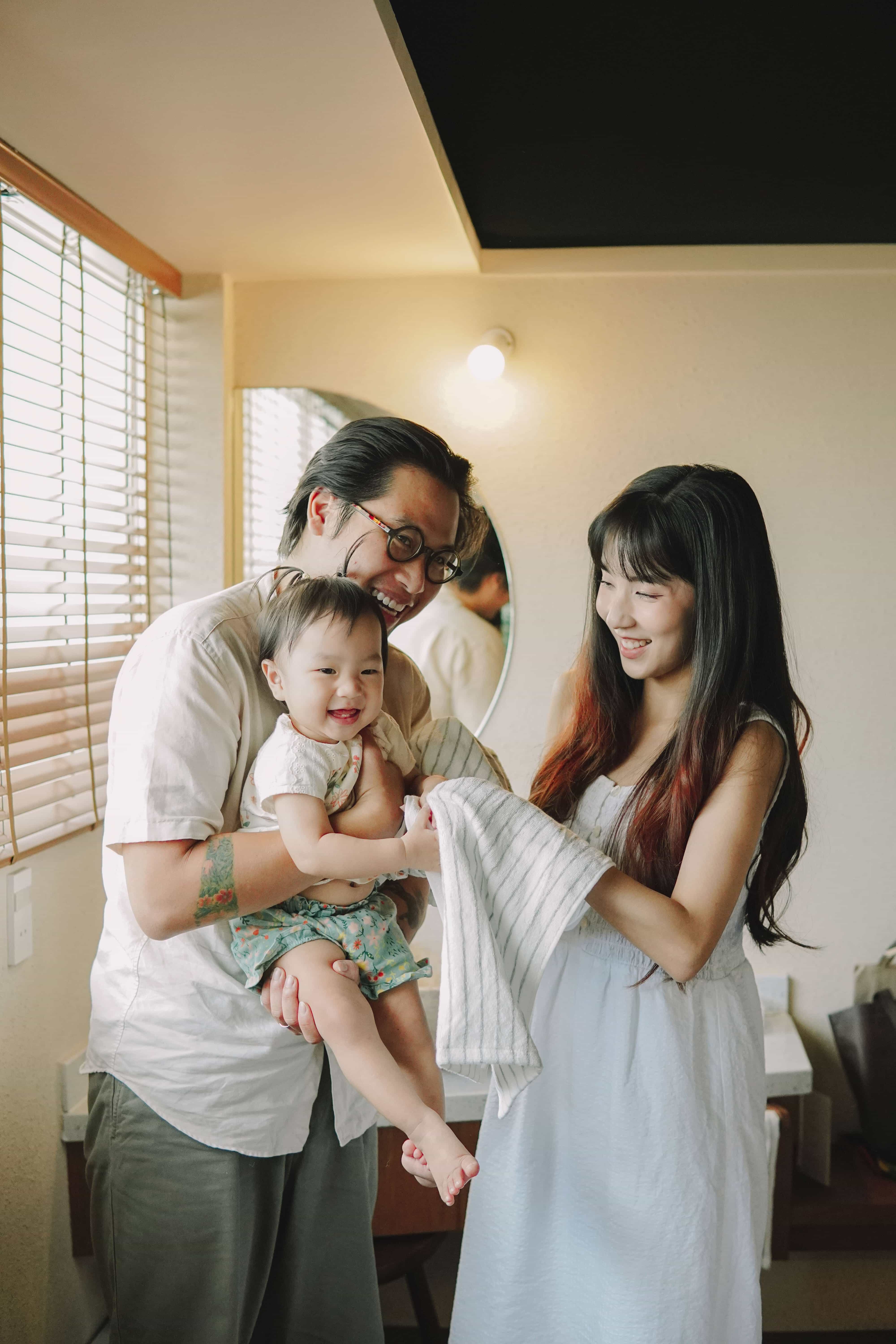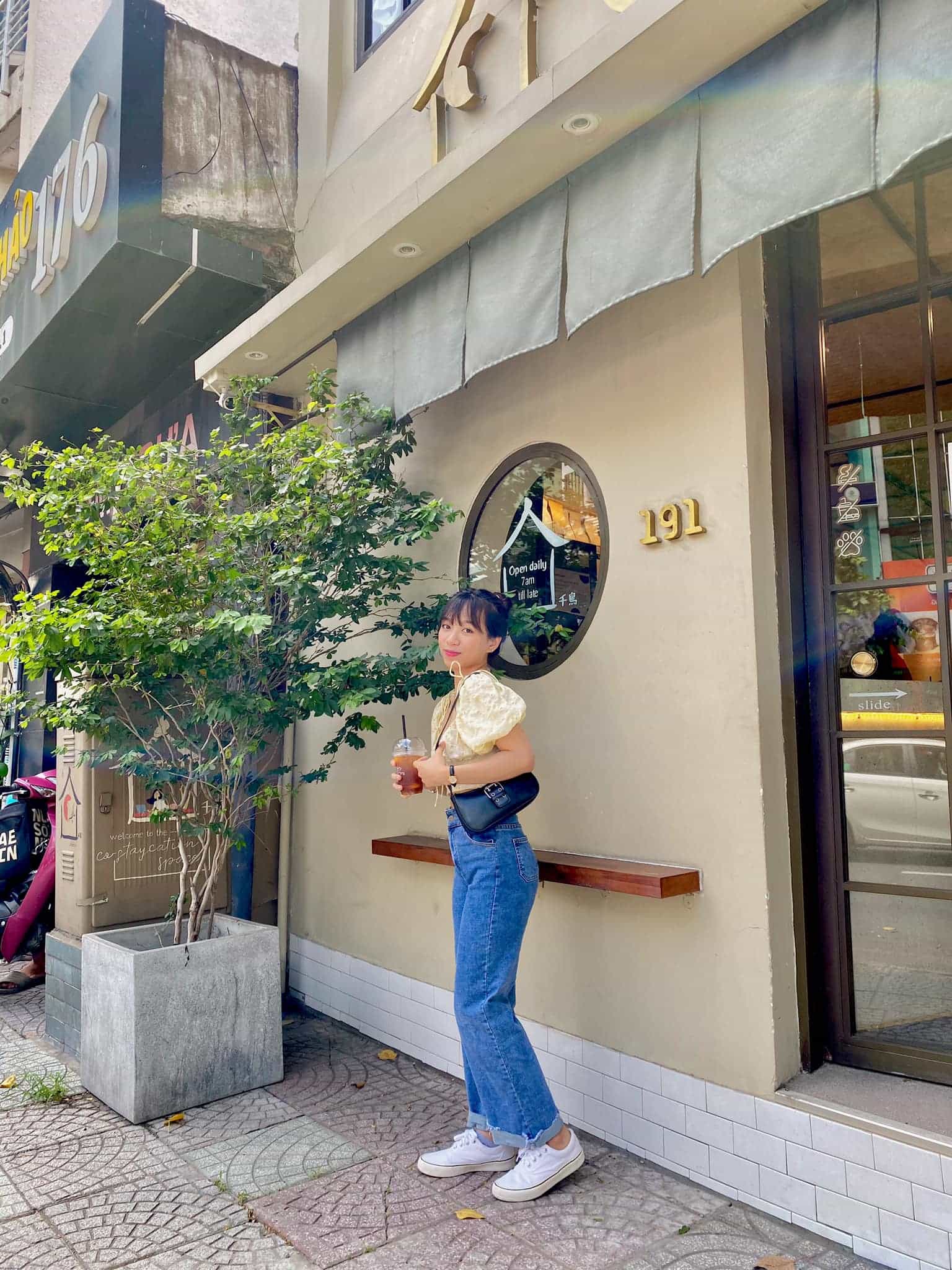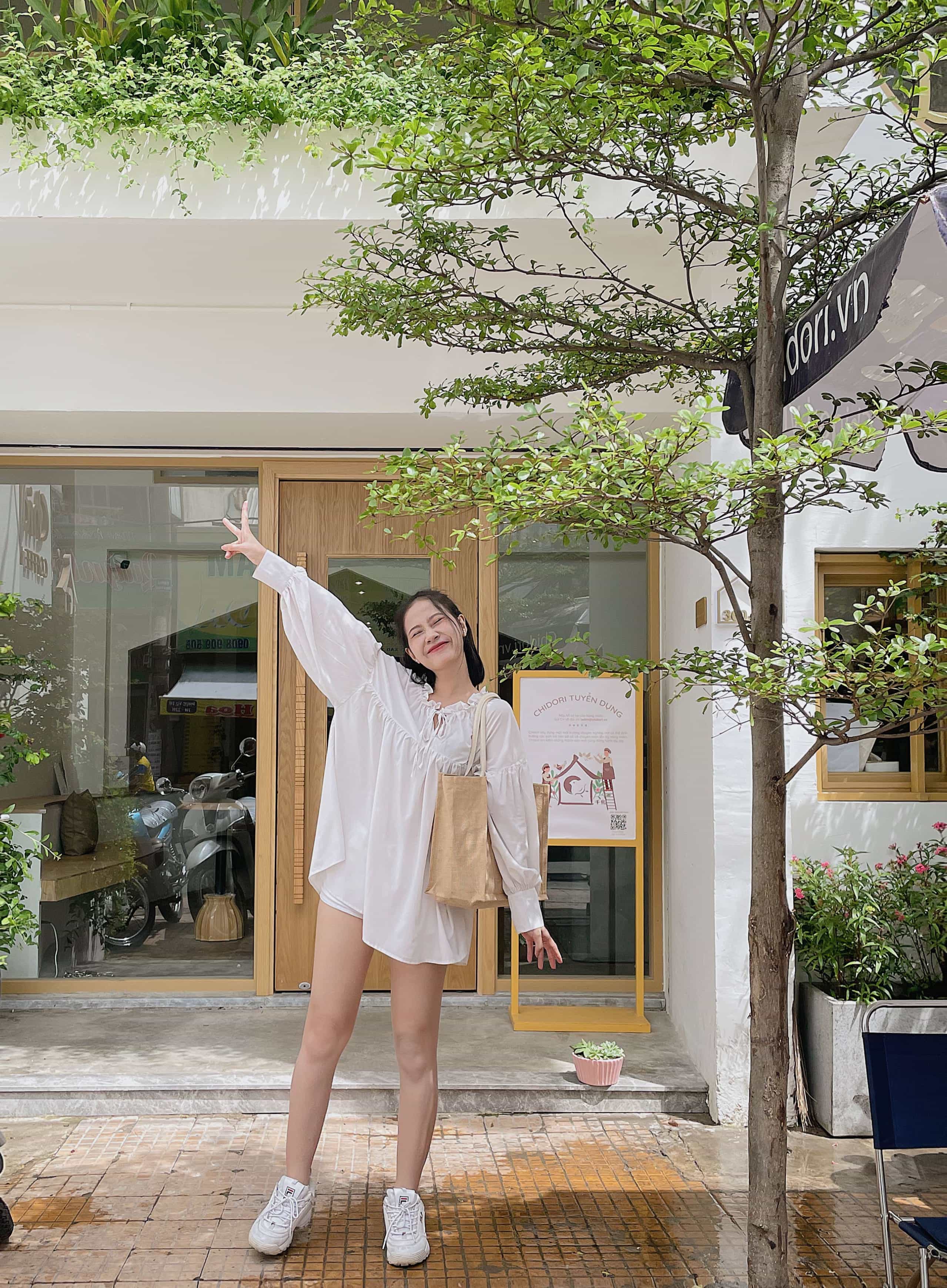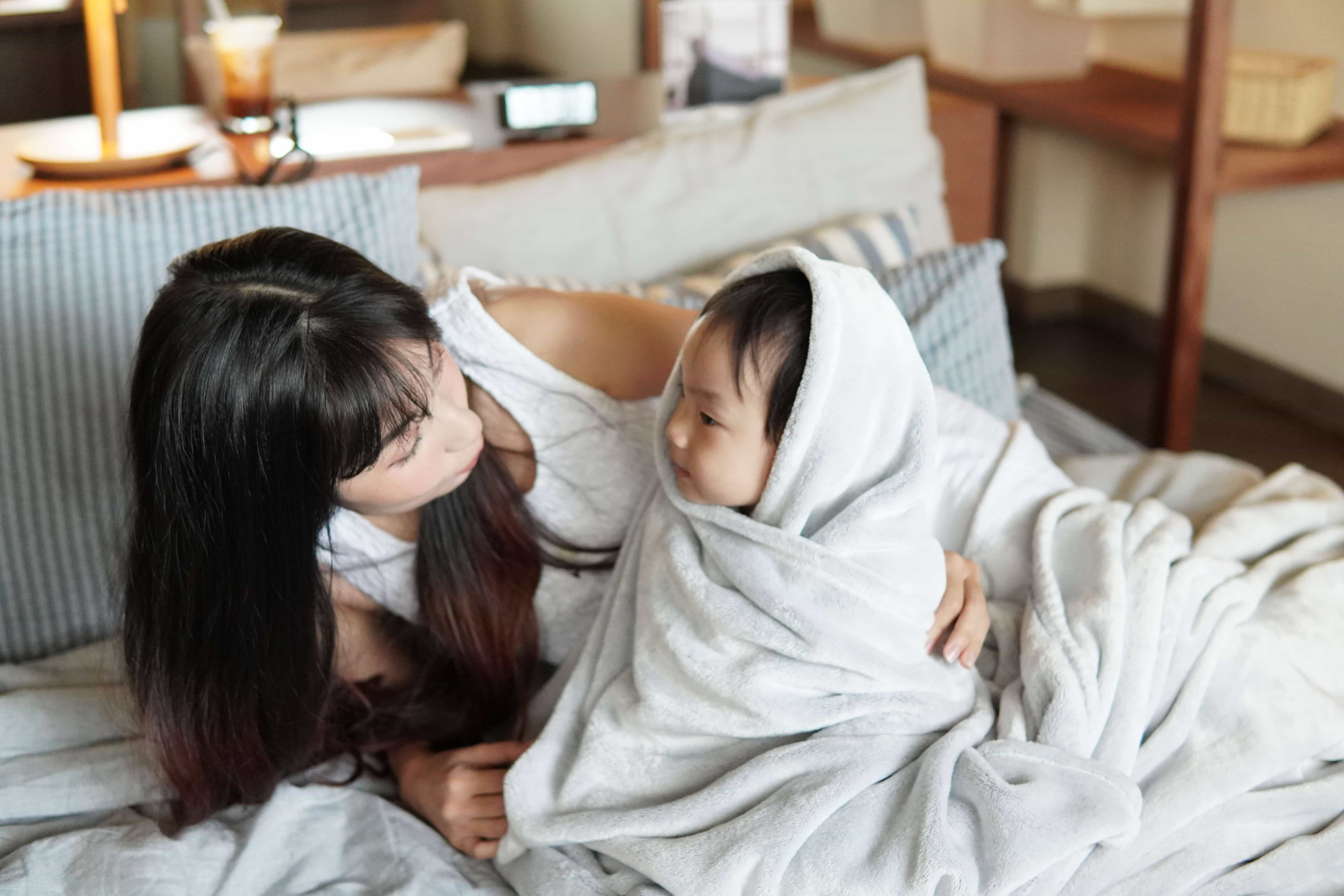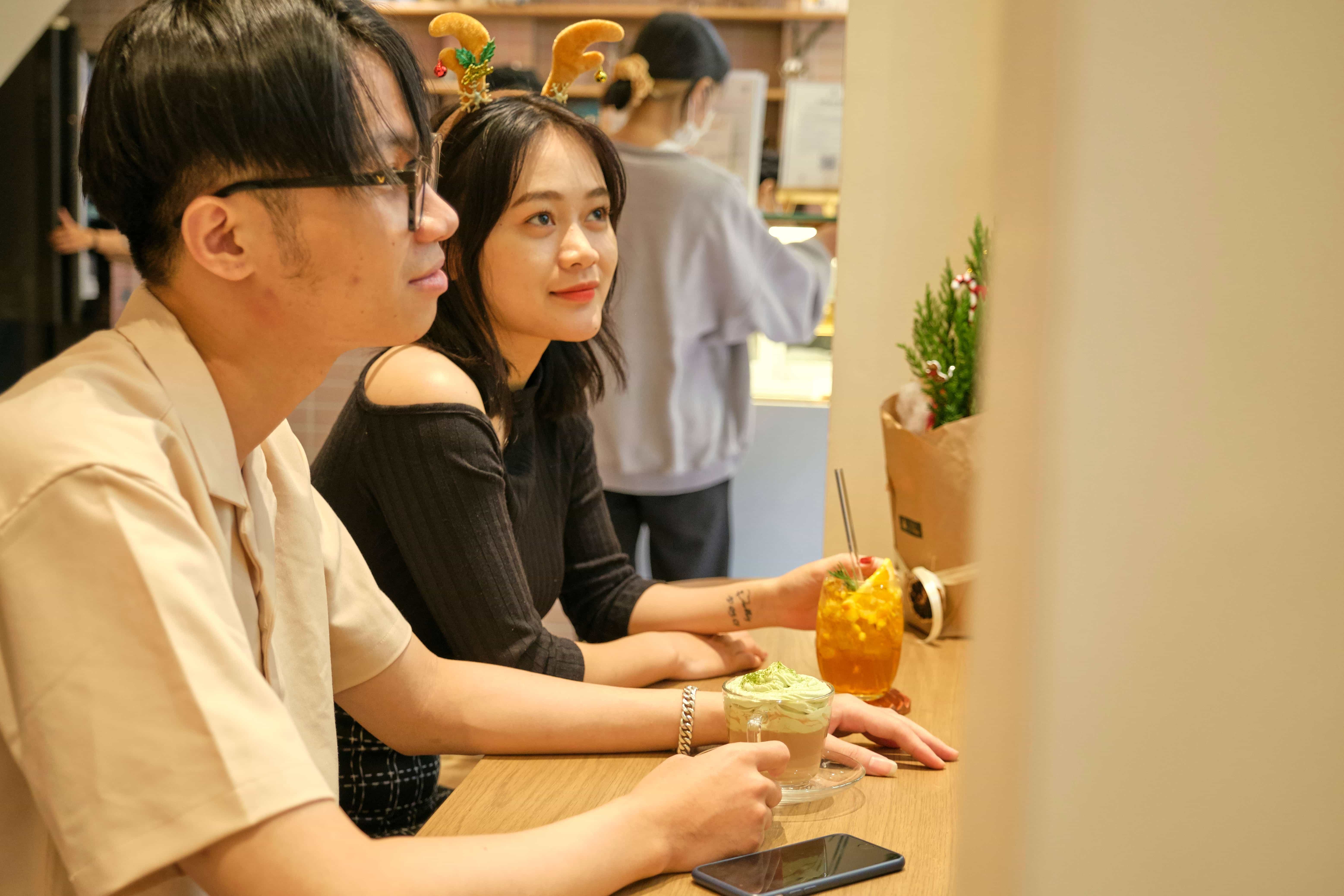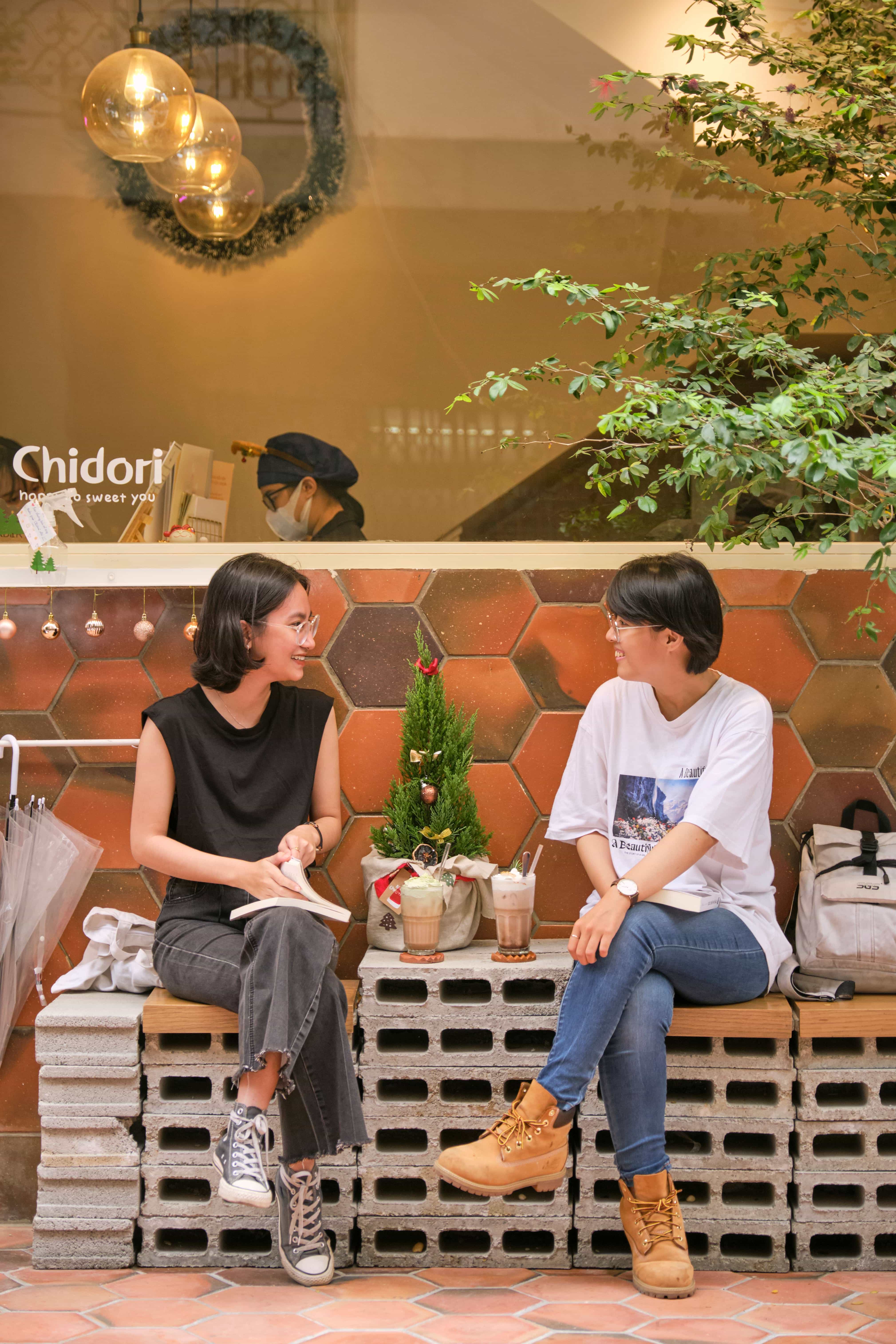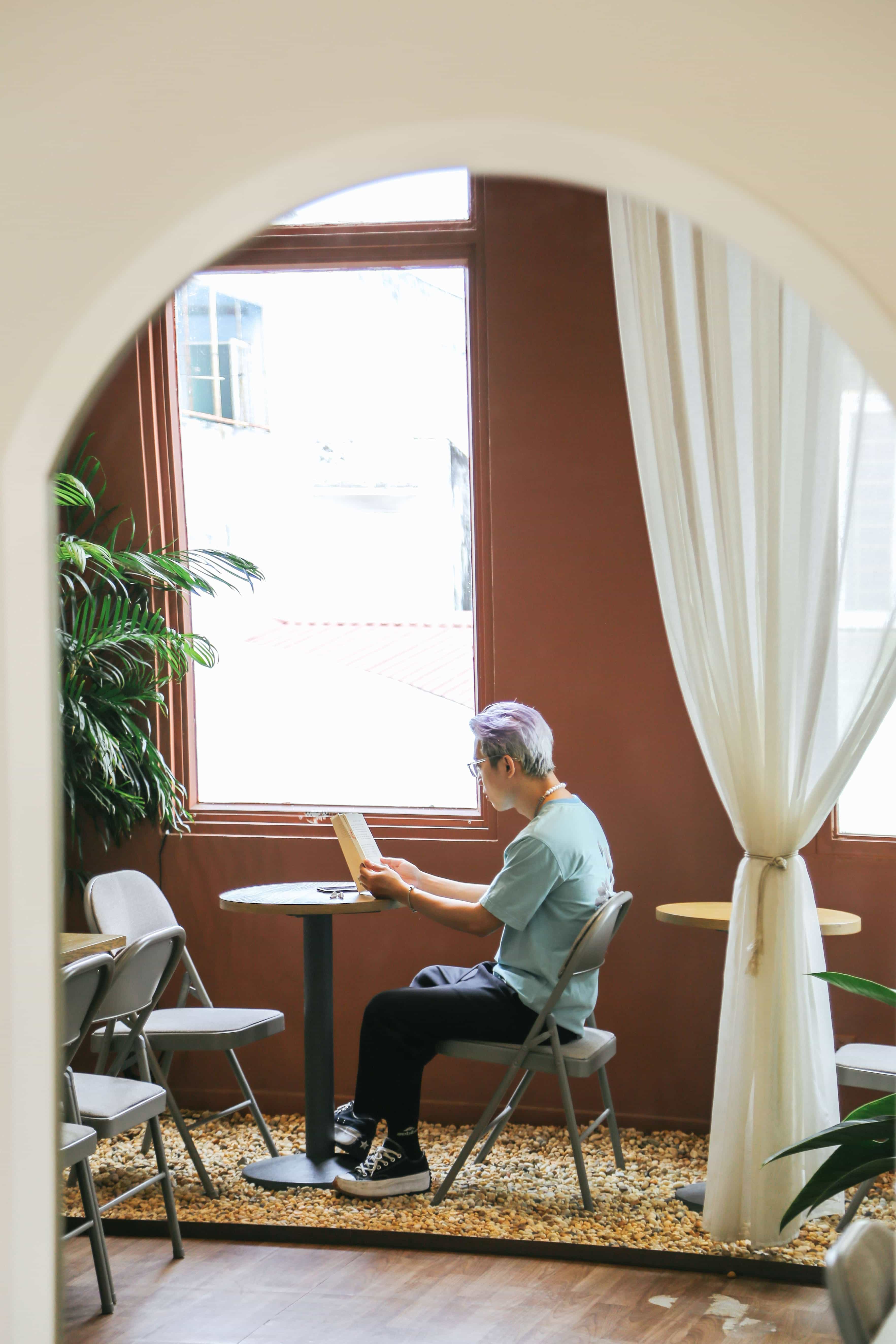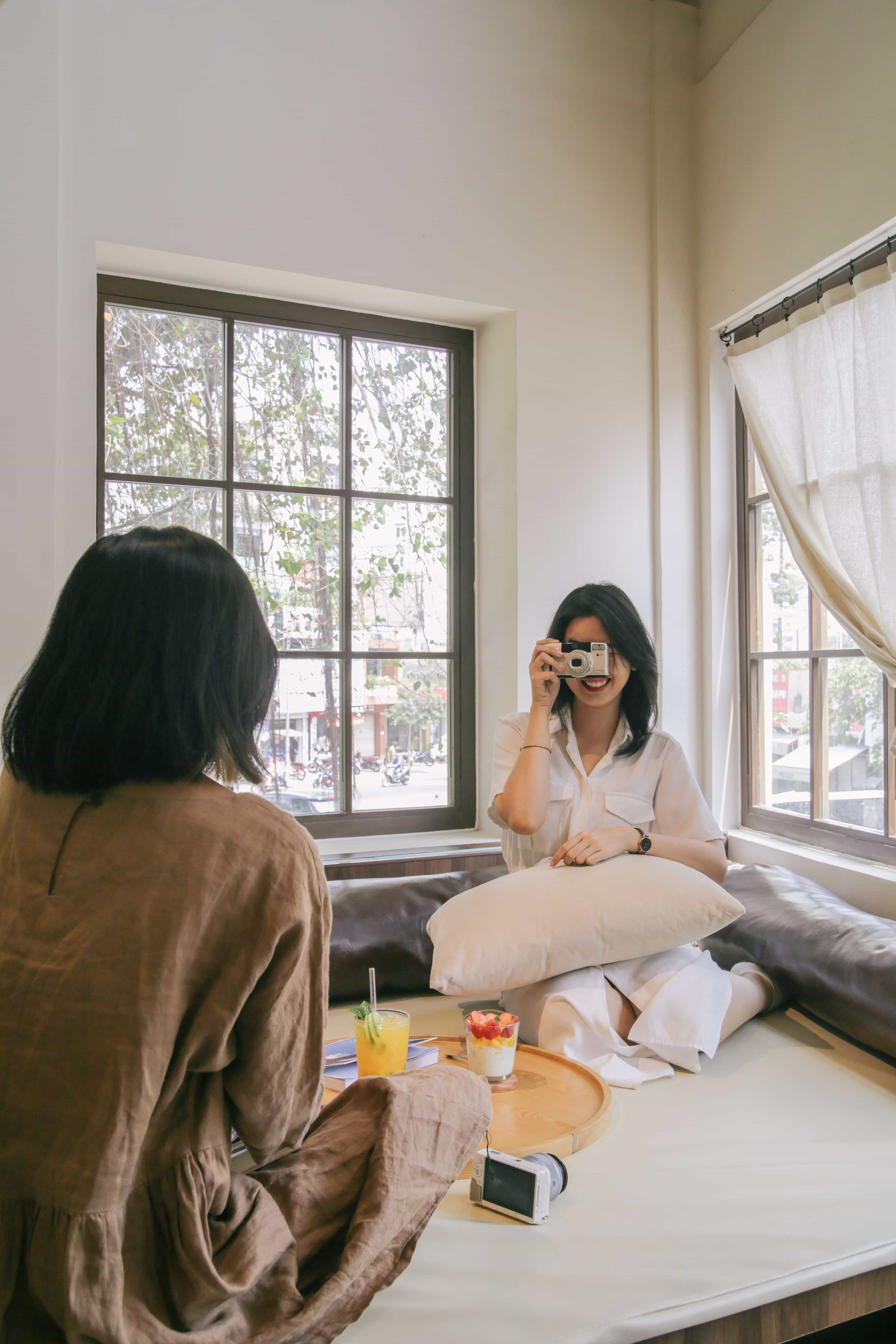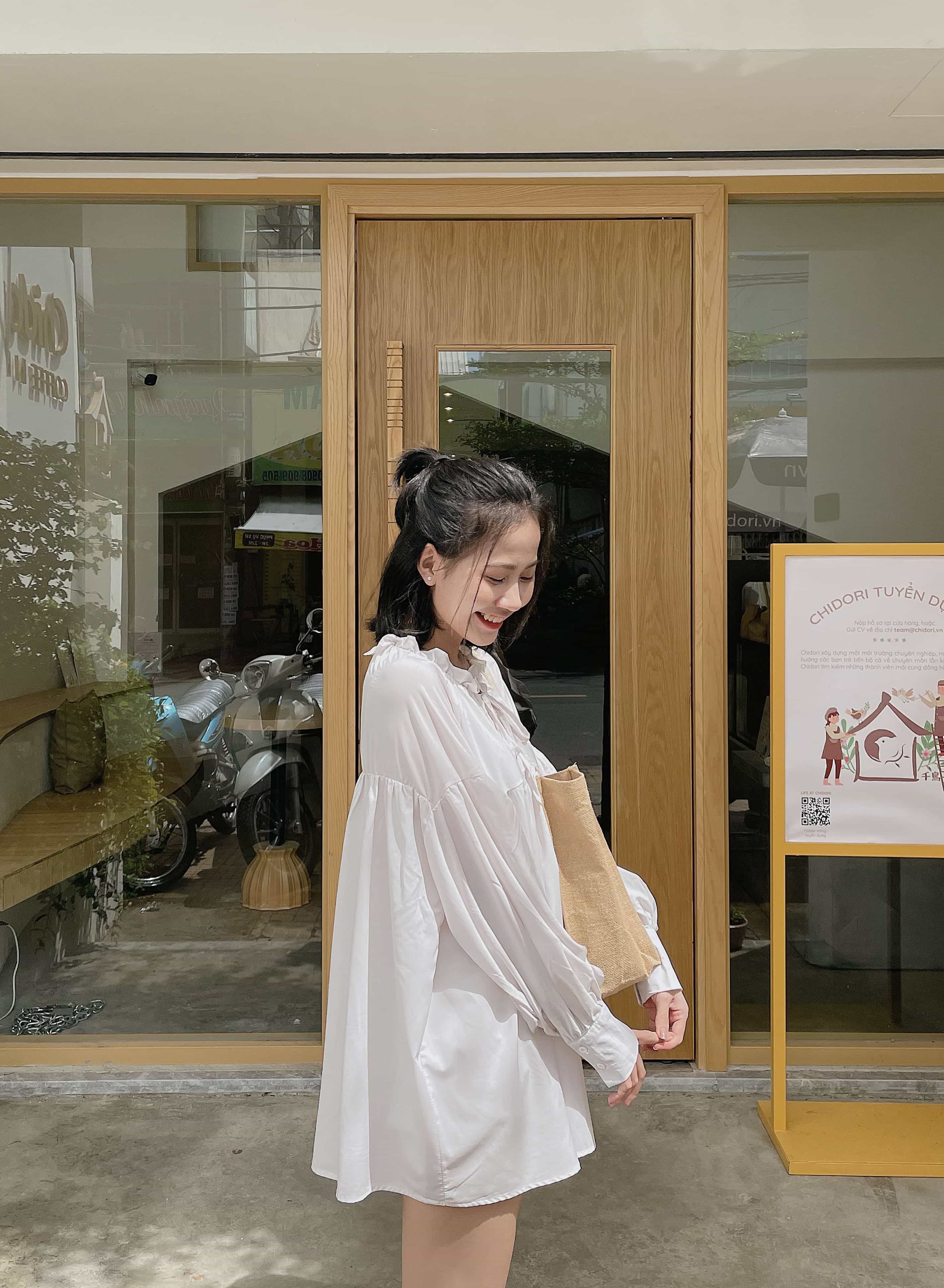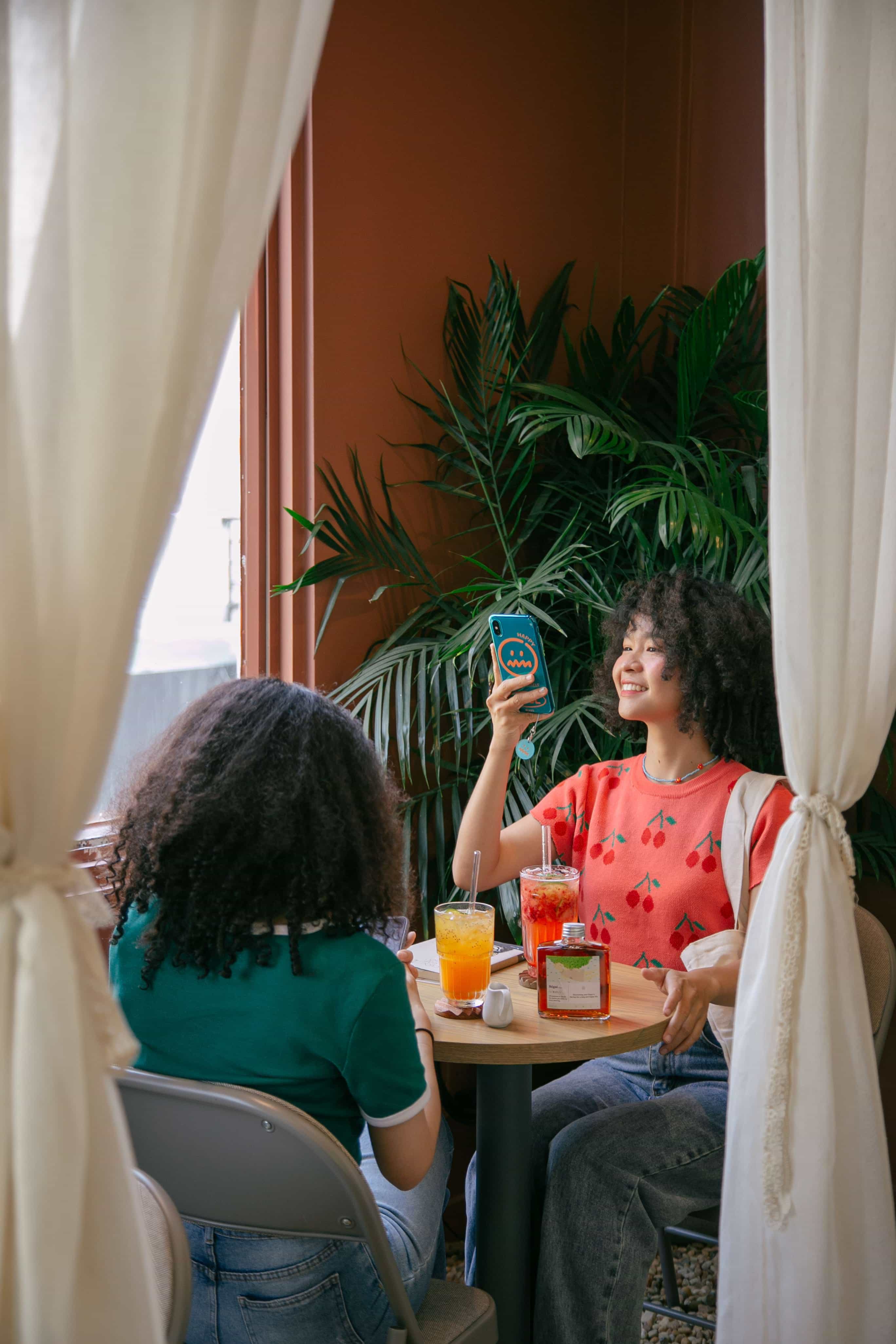 Are you a Chidori member yet?
Chidori deeply values our loyal customers, who have consistently supported and journeyed with us over time.. Aspiring to deliver greater value to you each day, Chidori has upgraded our member points accumulation program. So that you can receive more benefits and special privileges each time you use our services.
View membership program